Download our FREE software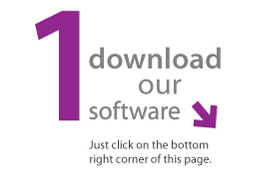 Start by Downloading our Free Software
Bring your digital photos to life by turning them into a stunning personalized Photobook! Click to download the FREE WhataPix Photobook editor and install it in your computer.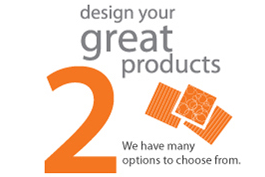 Easy To Use
Open the WhataPix software and select the product you want to create . Find the folder with the photos you want to use (jpg's) and design your memory books, photo albums, calendars and cards with a simple "Drag & Drop" into our professional templates.
The WhataPix software offers you dozens of backgrounds, frames, masks, and even scrapbook items to choose from.  Our software also allows you to add your own templates, pages, and more!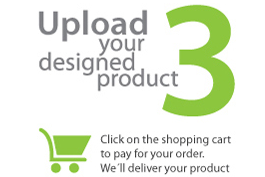 Upload your Project
You are ready to send your project to print,  click on the shopping cart

just above your book screen to checkout.  Your file will load directly to our servers and we'll take care of the rest from our Houston facility.  We ship all over the USA and Mexico but if you are close by, you are also always welcome to come by to pick it up.